FINDING YOUR MATCH
MATCHMAKING
Our experienced matchmakers are dedicated to helping you find your perfect match. Your personal matchmaker will get to know you and boost your search for a partner by searching across our extensive network of users and matchmakers.
GET STARTED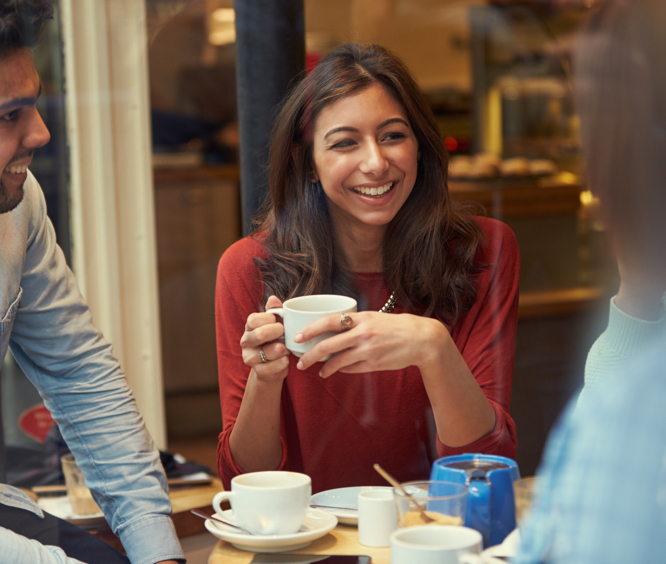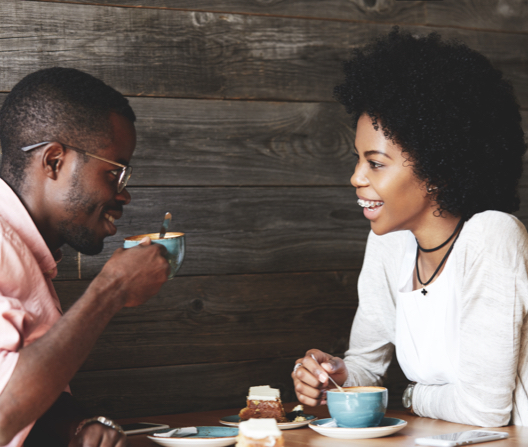 HOW DOES
IT WORK?
SWITCH UP!

UPGRADE TO
GOLD MEMBERSHIP

Registered users can upgrade to become Gold members.

UPGRADE YOUR ACCOUNT

GET A MATCHMAKER

You will automatically be assigned one of our experienced matchmakers.

PERSONAL ANALYSIS

LEARN ABOUT YOU

Your matchmaker will analyse your personality questionnaire and contact you to learn about you and your requirements.

CHOSEN FOR YOU

HANDPICKED MATCHES

Your matchmaker will search across our network of users and provide handpicked recommendations.

REAL PEOPLE

COMMUNICATE
WITH YOUR MATCH

You will receive contact details of those matches you would like to communicate with.

ALWAYS AVAILABLE

HELP AND GUIDANCE

Your matchmaker will continue to support you for as long as you are a Gold member.

REGISTER FOR FREE TODAY
ARE YOU A MATCHMAKER?
Are you a matchmaker interested in expanding your network?
Come and join our growing network of matchmakers!
LEARN MORE